We Help Brands to See Through the Eyes of Bartenders
Simple Serve is a trade focused marketing agency that offers highly innovative and customized brand-building programs for drinks companies throughout the product lifecycle.
Our founders, Chris Patino and Erick Castro, are industry veterans with over 30 years of insider experience. By capitalizing on their wide networks, market knowledge, and groundbreaking ideas, we offer corporations and entrepreneurs tailored advocacy strategies that build emotional connections, engage the trade, and deliver consumers.
By combining trade insight and market analysis with our rare talents for trend-spotting and storytelling, we create distinct and exciting promotional events, educational programming, and social media campaigns. We can identify your brand's unique story and help it break through to the forefront of the industry.PHP, HTML, CSS, JavaScript.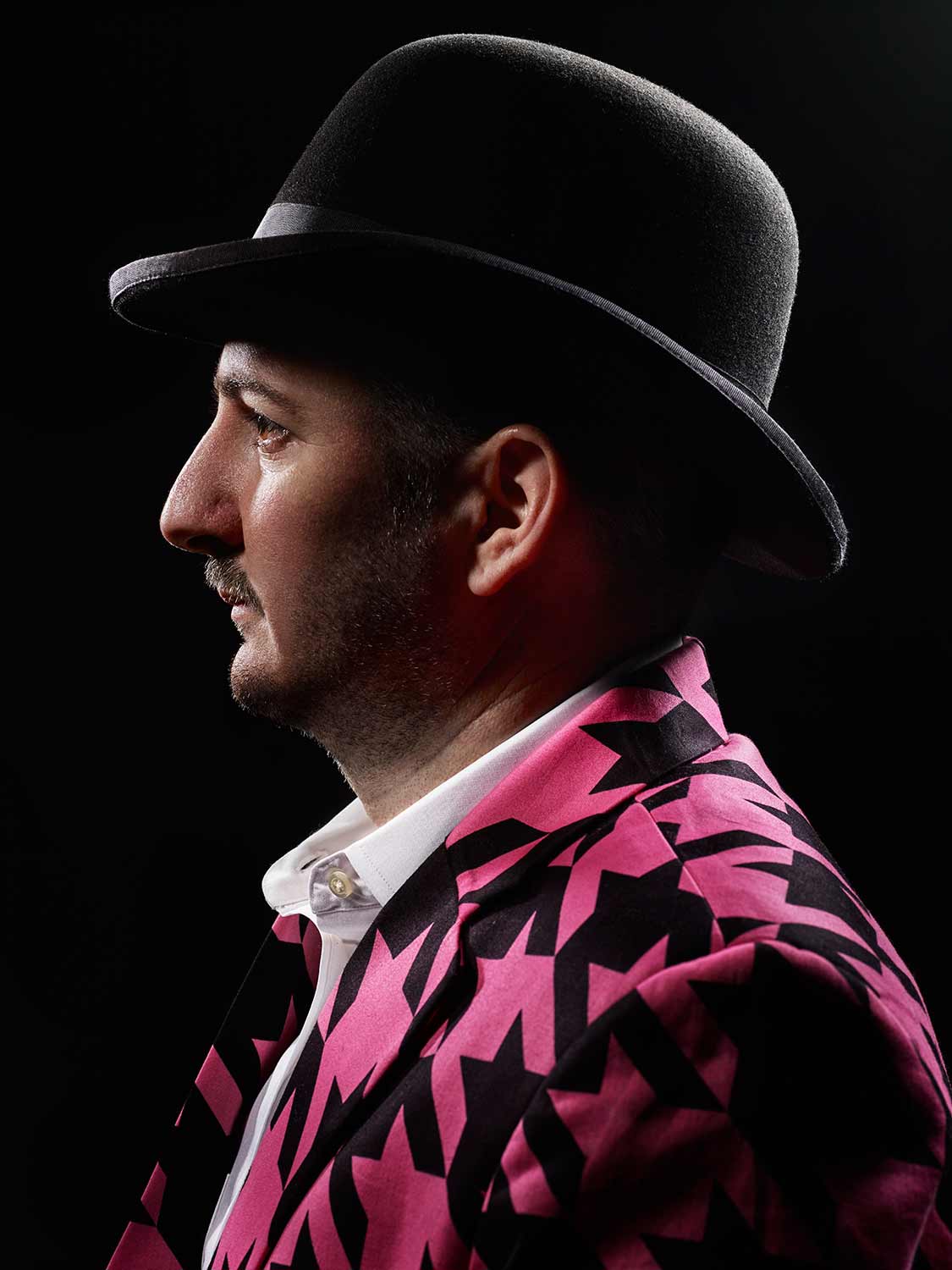 Brand Strategy, Trade Advocacy & Innovation
We are a sounding board for new ideas, trendsetters and spotters, with an extensive industry network that can deliver influencers and build advocacy for your brand(s). We have experience developing and leading programs for brands of all sizes and can help you:
* Test a concept
* Identify your unique story
* Bring a product to market
* Revitalize your brand
* Increase market share
* Engage the trade
* Create enthusiasts
* Convert consumers
Simple Services
Strategy
Brand Positioning
Research & Evaluation
Trends Forecasting
Content Creation
Strategic Partnerships
New Product Development
Advocacy
Influencer Engagement
Creative Programming
Brand & Category Education
Immersion Trips
Public Relations
Events
Our Philosophy
Simple Serve stems from the actual call of a simple, yet perfectly balanced cocktail, like a Gin & Tonic.​
​But it also has meaning in the literal sense, which is, simple yet high quality, customized and strategic brand building without all the fuss.
It harkens back to simpler times, when goods and services were guaranteed by their creator.
Trustworthy, straightforward and to the point.​