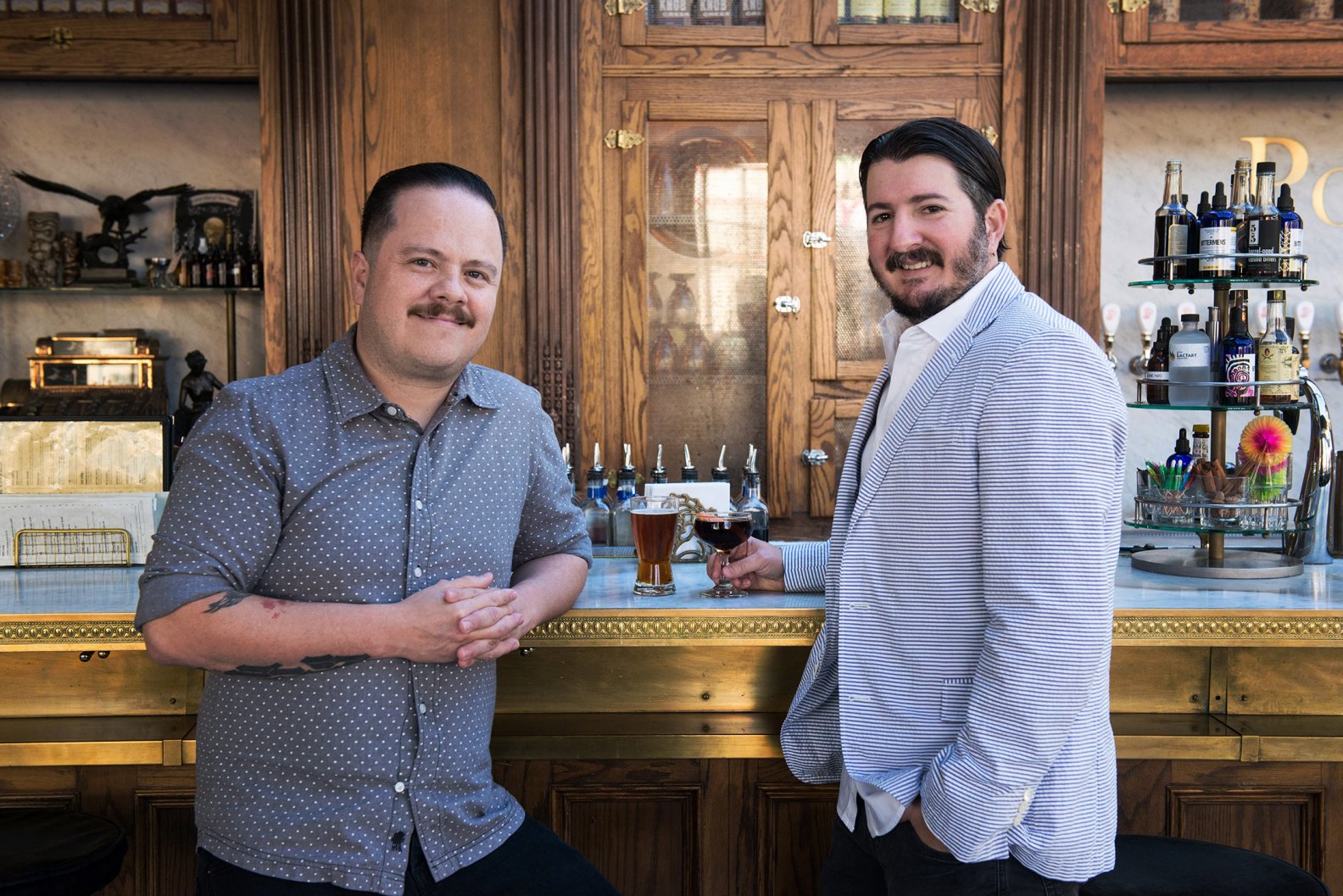 Company Seeks to Change Drinks Industry by Helping Brands Think Differently
New York, New York (January 18, 2017) - On January 23rd, drinks industry experts Chris Patino and Erick Castro will officially launch Simple Serve, a trade focused boutique agency aimed at filling the void in the "one-size-fits-all" world of Beer, Wine and Spirits marketing.
By capitalizing on Patino and Castro's extensive industry knowledge and robust networks, Simple Serve aims to provide brands with insider access to the drinks industry, an asset corporate marketers and entrepreneurs often lack, while crafting tailor made, advocacy focused strategies that build the emotional connections needed to engage bartenders and deliver consumers.
When asked how to best describe the company's mission, Patino stated, "think of us like strategic brand concierges. With the multitude of new offerings coming to market and a shift in the industry's trends, it is easy for brands to get lost in the shuffle." Erick Castro adds "Its equally important to identify who your product is best suited for, and then focus on helping them realize why it makes sense."
Together, Chris Patino and Erick Castro bring over 30 years of industry experience to their new venture – Simple Serve - along with abundant nominations, awards, and invitations to speak at high profile events and judge internationally acclaimed events and competitions.
About Simple Serve: Simple Serve is a US-based marketing agency that offers innovative and customized brand-building programs for beverage companies throughout the product lifecycle. By combining trade insight and market analysis with a talent for trendspotting and storytelling, Simple Serve creates unique events, educational programming, and social media campaigns.
MEDIA INQUIRIES:
Chris Patino
Simple Serve
Phone: 917-254-1936
Email: chris@simpleserveinc.com
www.simpleserveinc.com
Twitter: @simpleserve
Instagram: @simpleserve